Peoria Locksmith | Locksmith Peoria | Locksmith in Peoria, Arizona
Call us at: (602) 761-9858

---
Peoria Commercial Locksmith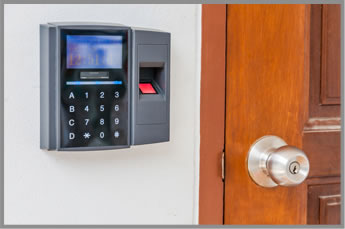 If you have a commercial business, protecting your interest is easy when you have enough security features in place to avoid break-ins. It is when you leave yourself susceptible to intrusion that you run the risk of losing it all. Avoid this by allowing Peoria Locksmith Pro to attend to your lock and key service needs. With our locksmith services and products, we are able to provide you with improved security for your business. Let us give you the peace-of-mind that you deserve by offering you the best quality of services possible. We have a team of the best and most qualified locksmith technicians in the Peoria area. They go above and beyond their call of duty to ensure that you are happy with the work they have provided to you. Don't take any unnecessary chances with your investment. Instead, contact Peoria Locksmith Pro. We work with every budget type. Don't leave it to chance. Call us today. We offer 24-hour servicing, 7 days a week and proudly stand by our work by offering you our service guarantee. We know what you want and we deliver it to you every chance we receive.
CALL TODAY: (602) 761-9858
At Peoria Locksmith Pro we offer the following Commercial Locksmith service:
24 Hour Service
Deadbolts and Hardware
Maintenance
Lockouts
Key Extractions
Keypad Devices
Emergency Locksmith
Door Closers
And many more...
CALL NOW: (602) 761-9858
Contact Us
(602) 761-9858
15% OFF
On All Locksmith Services

24/7 Emergency Locksmith Services
---